Archive for "October, 2008"
The following entries were made in the "October, 2008" time-frame.
---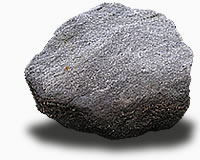 The past 100 years have brought about enormous change. Not the shallow electoral kind of change. I'm referring to much more potent changes, like those in communications, medicine, aerospace, manufacturing, and transportation. And more. A lot has changed in that time. And with all that change has come a not always flattering public opinion about it. Take Rock 'n' Roll, for instance, my parents didn't go for it, they pretty much hated it. Not me, though.
Continue reading "Enduring Rock" »
---