Archive for "May, 2008"
The following entries were made in the "May, 2008" time-frame.
---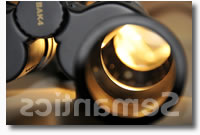 Semantics, schemantics, right? If that's your view, you might want to start questioning it now. The importance of web semantics may be on the rise. Semantics is meaning. On the web semantic HTML conveys this meaning to the user and his or her user agent. It lends itself to web accessibility, and the clear content organization is extraordinarily helpful to being properly indexed by search engines. Someday this fact may be more important than ever thanks to an interesting new approach to search.
Continue reading "Web Semantics and Search" »
---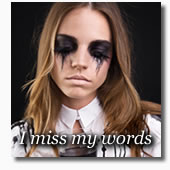 Please, let me explain. I speak not of wives without husbands. I am instead talking about a typographers' term that defines an undesirable situation that looks bad in print and is best avoided for reasons of both aesthetics and readability. The term pertains primarily to print as said, but it also applies to a web page situation that, in my opinion, is also best avoided. I'm not going to provide graphical example of the aforementioned malady, but I will offer a quick definition of the term I've introduced you to.
Continue reading "Killing Off Web Widows" »
---